Shipping & Returns
Shipping Policy
We are happy to offer shipping Canada-wide
Please note that for some large or heavy orders/items an oversize shipping charges may apply. If shipping charges exceed the posted shipping rate, we reserve the right apply additional shipping charges. If this happens, we will contact you first regarding your order to approve and confirm any extra charges.
Return Policy
All sales are final. Please contact AJ Equine Supply with any concerns regarding our policy. 
*We highly recommend measuring your horse before purchasing a blanket. Contact us if you have any questions regarding sizing.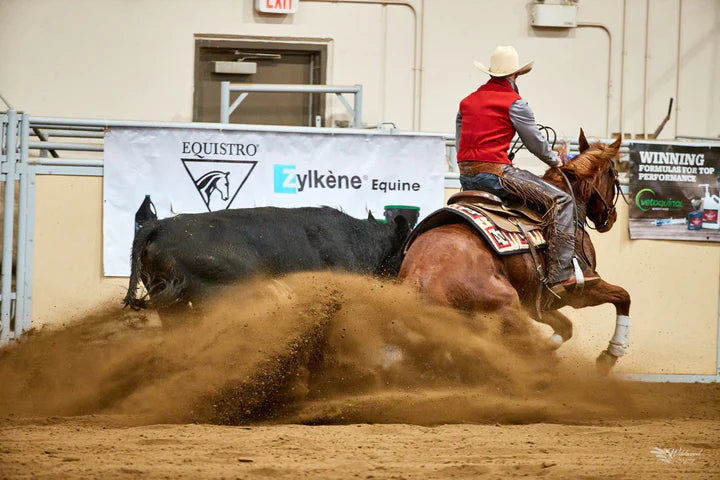 Tyler Albrecht
"The blankets from AJ fit exceptionally well. The hardware and material is high quality and durable. These products have been an asset in keeping my horses in top show condition as we head down the road."
Tyler Albrecht Performance Horses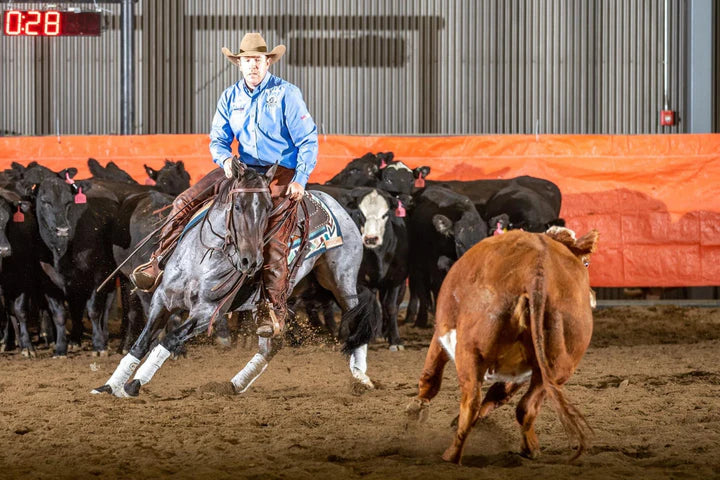 Clint Swales
"When quality and craftsmanship count, you can rely on AJ Equine Supply. The form, fit and durability of these blankets is outstanding and we can rely on AJ blankets to last."
Clint Swales Performance Horses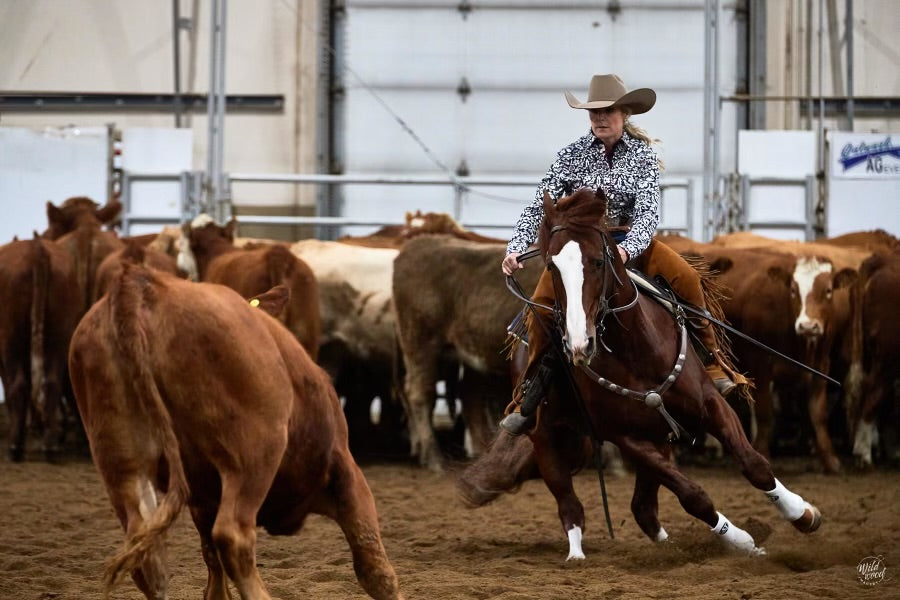 Cowles Horse Co.
"I appreciate the variety of AJ Equine products. They have my horse covered no matter the season or weather.
I love the tailored design and the efficiency of three straps. The reflective piping on the blankets is a great safety feature.
The Hybrid Rain sheet is one of my favorites. It's great for layering in the colder months and is my go-to for Spring & Fall.
The sport boots don't trap in the heat and are used everyday in my barn to protect my horses from injury."
Cowles Horse Co.
Dale Clearwater
"We have fallen in love with all of our AJ Equine Supply products. They are made of quality material that wears well over time. It is hard to find blankets that don't rub the manes of my horses. The design of AJ Equine Supply blankets fit the stock horse breed very well, and the cut back at the wither prevents rubbing on a mane. 
The Sport Boots strong velcro keeps my mind at ease, as I know the boots will stay in place while I am showing.
We love our Arena Cooler Bag! It's large enough to fit everything we need and the inside pockets help keep us organized.
AJ Equine Supply is a small local business with roots deep in the cow horse and equine events in Canada, so when you buy from AJ Equine Supply you are not only getting great quality products, but you are supporting small business which in turns supports Canadian equine events! We highly recommend AJ Equine Supply products!"
Justabouta Ranch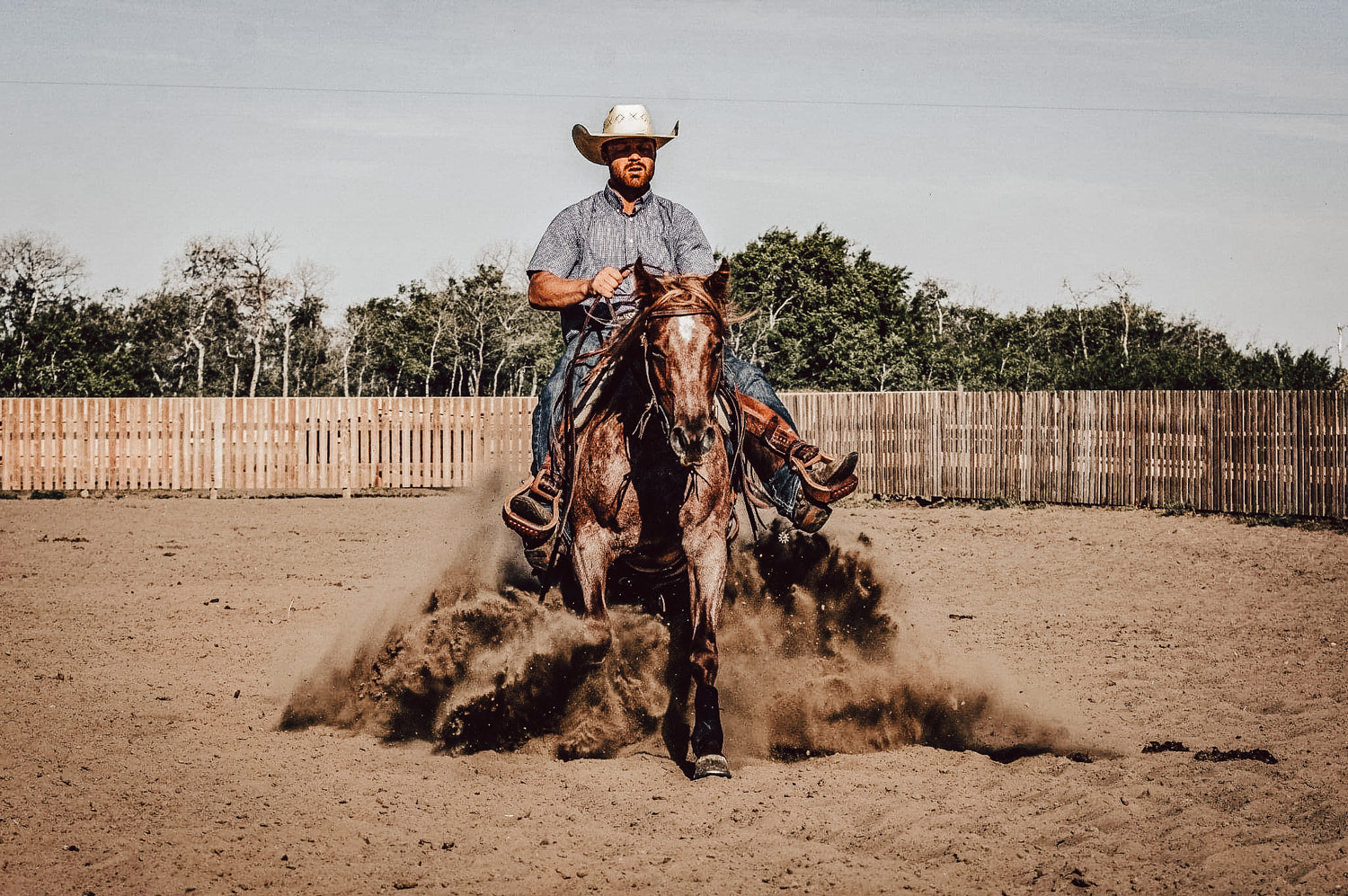 Rick Wiebe
"Our program would be incomplete without AJ Equine Supply products. We have been impressed by the way the blankets form perfectly to the horses and how boots mold to the legs. The design and high quality material that AJ Equine Supply uses makes their products durable and functional, while having quick and reliable service. Three words that sum up all of AJ Equine Supply products are : FIT , QUALITY and SERVICE." 
Sunrise Ranch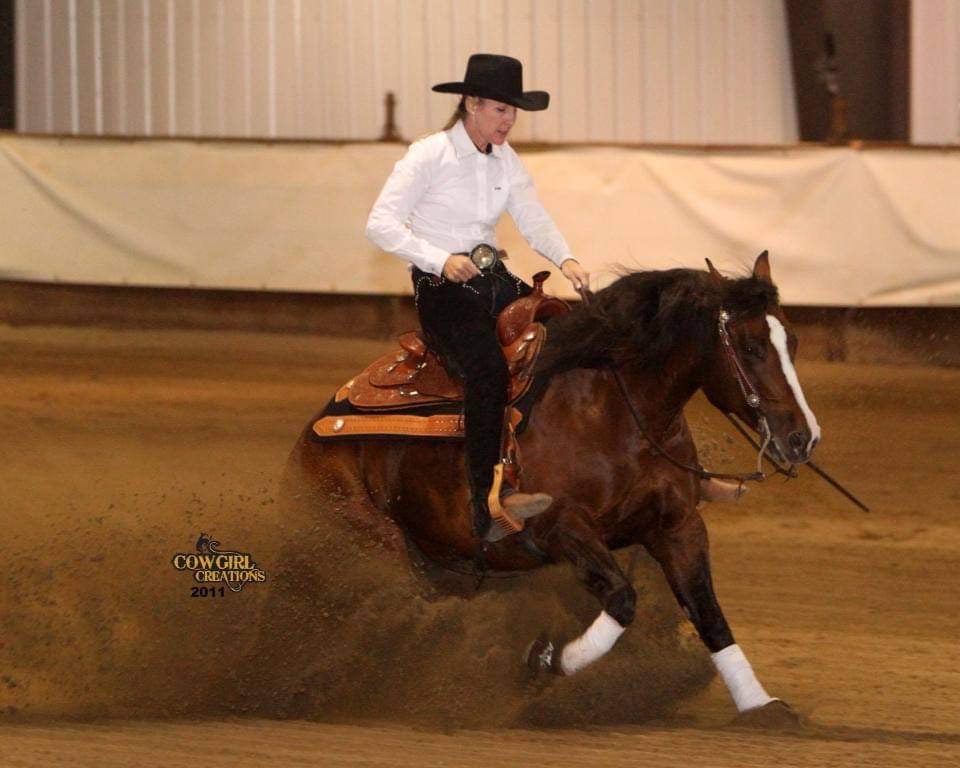 Cheryl Mitchell
"I love AJ blankets! Quality that lasts, and tailored to fit my horses correctly. I hate buying blankets that don't fit my horses properly, and that fall apart. AJ blankets never let me down!"